#1 Cleaning Service in Stone Mountain, GA
Recommended Home Cleaners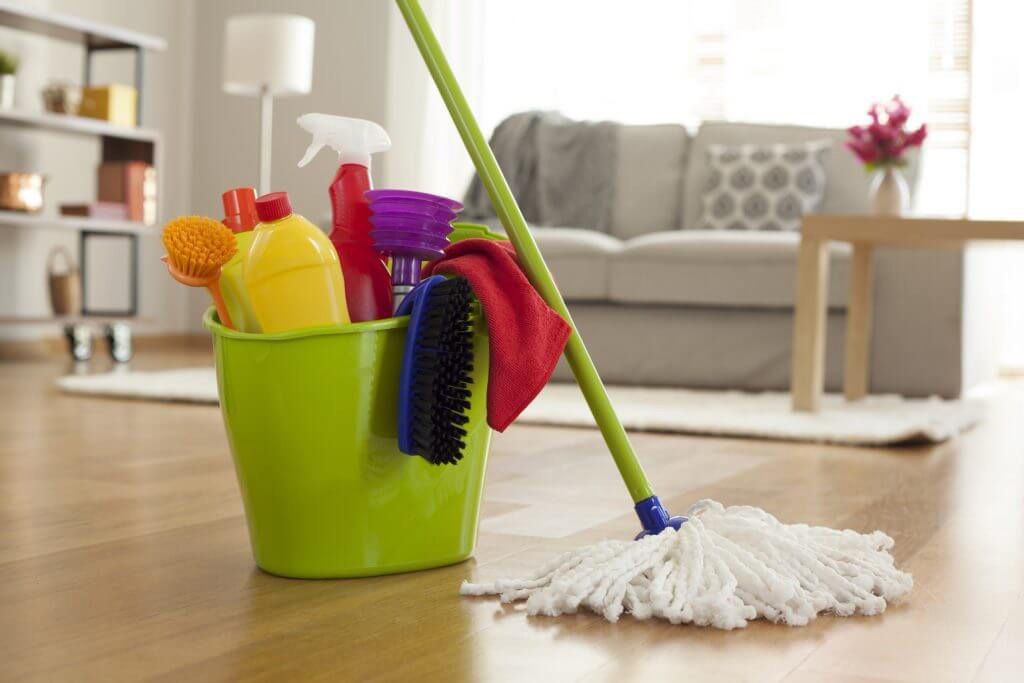 Top of the Line House Cleaning, Award Winning Service, And Assisting to Feed Locals in Need!
We work hard endlessly at Cleaning With a Cause to be the top of the line cleaning company with not only more competitive rates than other similar cleaning companies that are also, bonded, insured services, but to also make a huge difference by donating a portion of profits to "The Cause".
We generate a plan to give your place the best cleaning service imaginable.
Maybe you need just a partial home cleaning in Stone Mountain, GA? We can do that too! We will create you a custom cleaning quote at a price to meets your needs! We want you very satisfied with your cleanings and the value in using us for your new home cleanings!
When you decide to use Cleaning With a Cause, we'll send you out 1-2 maids, depending on the size of your home. Note that we can however send even more if you have an even bigger home or work place to give you faster service.
You may have seen other companies that may send you a different working cleaner each time, for your scheduled cleanings we try to send the same cleaners back to every cleaning!
Trusted Name – We are a licensed & bonded, and insured cleaning service company unlike many sole proprietor cleaners.
You schedule to clean as often as you need: one-time, monthly, bi-weekly, and weekly options for your house or workplace.
We know it's your house, you tell us where and how you want us to clean your home. Got special rooms need skipped, or special areas that need more detail when cleaning? – we will go over a plan of that with you via a phone meeting before booking so we know exactly what you expect!
Quality Cleanings
Helping The Needy
---
Cleaning With a Cause quality whole home cleaning in Newnan, Peachtree City, Fayetteville, Lagrange, Carrollton, Douglasville, Buford, Decatur, Dacula, Stockbridge, Union City, Marietta, Alpharetta, Cartersville, Stone Mountain, Cumming, Canton, Lawrenceville, Lilburn, and Atlanta areas of Georgia.