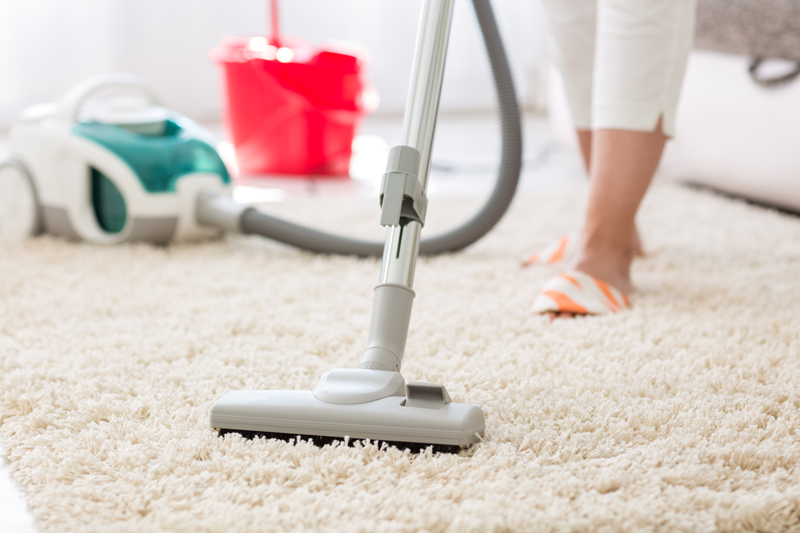 Provide Unbeatable Cleaning Service, Better Prices, Help Those in Need
At Cleaning with a Cause our goal is to not only be the best cleaning service with prices better than other similar licensed, bonded, insured cleaning companies, but to also make a difference to those needing a helping hand.
Our professional cleaning ladies follow a HUGE 70-point detailed checklist to give you the best cleaning possible.
Don't need the whole house done? No problem! We tailor fit a cleaning plan and price to your cleaning needs! Your happiness is our goal!
Depending on the size/scope of the job, we send out 1 or a team of 2 cleaners. If you have a really large job we can send even more cleaners to provide better, faster service!
Unlike some companies where you may have different cleaners every time, for regular cleanings we prefer to send the same cleaners back to you each time as long as they are with us!
Peace of Mind – We are licensed, bonded, and insured unlike many independent cleaning ladies.
We offer one-time, monthly, bi-weekly, and weekly options for your residence or business.
Off-limit areas or areas that need special attention – we will discuss everything with you prior to cleaning so we know exactly what you want!
Our Guarantee
Making a Difference