Residential & Office
Cleaning Services in Atlanta, GA
Quality Home Cleaning Service in Atlanta, Better Prices, And Helping Locals in Need!
At Cleaning with a Cause our mission is to not only be the best cleaning service with prices lower than other similar companies that are bonded/insured cleaning services, but to also make a difference to those need. Our philosophy is to always give back to the community, helping community members in need in the Atlanta and surrounding areas. That's why a portion of the cleaning service fee goes to give a helping hand. The list of charities we give to include Backpack Buddies, Family Patterns Matter, Bridging the Gap, and many more. With this model, you help to give back to those less fortunate in and around Fulton County.
Our professional cleaning ladies follow strict guidelines to give you the best cleaning possible. We start out by carefully selecting and hiring those that have been cleaning in a professional capacity. Usually most of our cleaners are very familiar with the neighborhoods they service and frequently have been living in the Atlanta area for years. This familiarity adds meaning to what they do, and they are driven to be the best. Truly we strive to find the most dependable and thorough individuals that embody the concept of what Cleaning With a Cause is working to achieve.
Individualized Home Cleanings
You don't need the whole area of your home cleaned? Not a problem! We custom make a cleaning plan and price it to your needs! Your happiness is our top goal! This is different from how many companies pricing structure works. With others you'll often pay for day rates or square foot rates. This is often a disservice to those that only need certain areas of their home cleaned. With our years of experience we can accurately identify your home cleaning needs.
Based on the size and needs of the job, we will send out 1-2 cleaners. If you have a really big area we can send even more cleaners to provide better, faster service! That's because we realize your time is valuable and sometimes it's ideal to have service workers in an out relatively quickly in order to not disrupt your day. This strategy often is a fit for those with very large houses or those with homes that have never been professionally cleaned for the first time.
Knowing What to Expect
Unlike some cleaning companies that may send you a different cleaner every time, for regular cleanings we try to send the same cleaners back to you each time as long as they are with us! This familiarity with the job allows the cleaner we send to often realize the most efficient strategy to clean your home. This is important because we realize each house is different and each client has needs. You may have kids, pets, collectibles, guests, etc. that change the soil levels, dust levels, and cleanliness of kitchens/bathrooms at a vastly different rate. When a dedicated house cleaner knows to priorities certain areas, their cleaning efficiency is greatly increased.
Peace of Mind
We are a licensed, bonded, and insured cleaning company unlike many individual cleaners. This makes hiring us to do the job a low risk proposition. That's because we do know life comes at you fast and sometimes changes need to happen. That's another added benefit of Cleaning With a Cause is when we do have cancellations we are able to reschedule in an efficient manner that makes both the customer and the cleaners happy. Did you know we are a scheduling and solutions company as much as we are a cleaning company?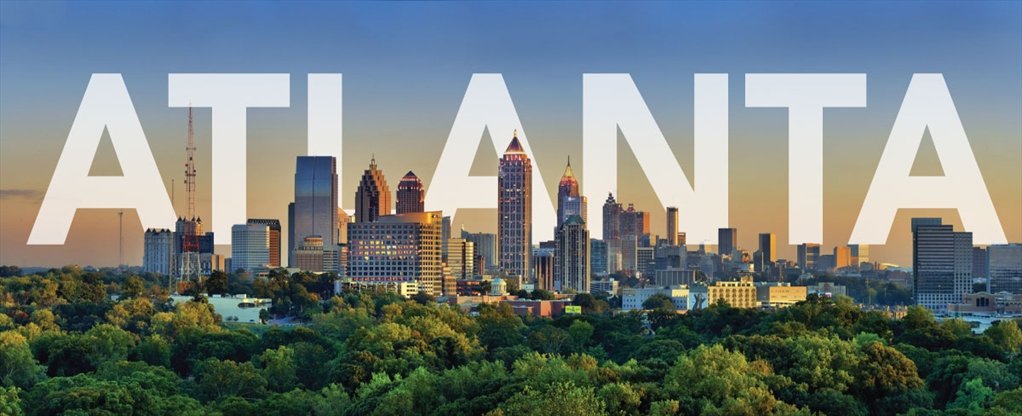 House Cleaning Schedules at the Busy Pace of Atlanta
We do cleanings to suit you: one-time, monthly, bi-weekly, and weekly options for your house or workplace. You may have a party of 5 or living it solo, both houses can get messy at different rates. We do know that a bachelor on the go can make just as much a mess as pets and kids, and the more you have on your plate, the less time you have for cleaning. Or perhaps you are a high earner that works long hours and want to prioritize your time at home with your family. After all, no one enjoys cleaning on your day off.
So if you live in the metropolis of Atlanta Georgia or in the surrounding suburbs, and you are looking for a value based home cleaning service that gives back to the community-you've came to the right place. Cleaning With a Cause is here to help and we would love the opportunity to schedule a free quote with you.
Guaranteed Service
Helping The Needy
---
Cleaning With a Cause quality whole home cleaning in Newnan, Peachtree City, Fayetteville, Lagrange, Carrollton, Douglasville, Buford, Decatur, Dacula, Stockbridge, Union City, Marietta, Alpharetta, Cartersville, Stone Mountain, Cumming, Canton, Lawrenceville, Lilburn, and Atlanta areas of Georgia.